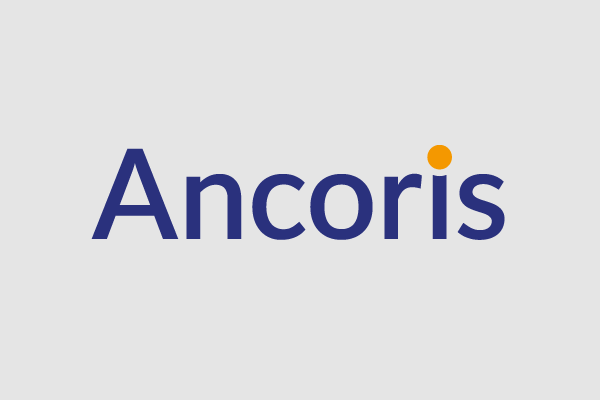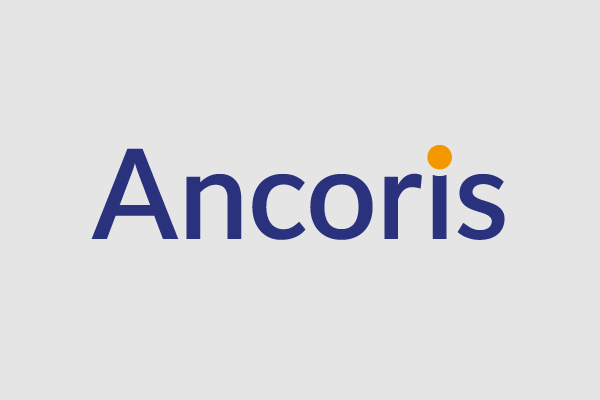 With the launch of Office 365, Microsoft has provided its endorsement of the ongoing shift to cloud computing. Though its playing catch up with the rest of the IT industry, Microsofts validation will at least help to create confidence among business users that the cloud computing approach spearheaded by Google is the right one.
However, were hearing from many of the businesses whove already evaluated Office 365 that theyre underwhelmed by what Microsoft has to offer. Theyre telling us Office 365 offers little more benefit than youd see from moving to an outsourced or hosted solution. While it might now be easier to access your documents on the move, the users weve talked to say Office 365 is still too focused on personal productivity. Theres almost no support for the kind of collaboration and teamworking provided by Google Apps for Business that is driving innovation and success in businesses today.
Yet its clear those are exactly the kinds of features users are now looking for. Were seeing increasing numbers of businesses that are officially running Microsoft but finding themselves with unofficial parallel environments based on Google Apps as a result of viral adoption by users. Users arent doing this simply to be contrary; theyre taking this route because Google Apps lets them work more effectively. The launch of Office 365 looks unlikely to change that state of affairs.
It would be a shame if Microsoft finally jumping on board the cloud computing train encourages more businesses to get on board but then diverts them on to a track that doesnt lead them to the right destination.