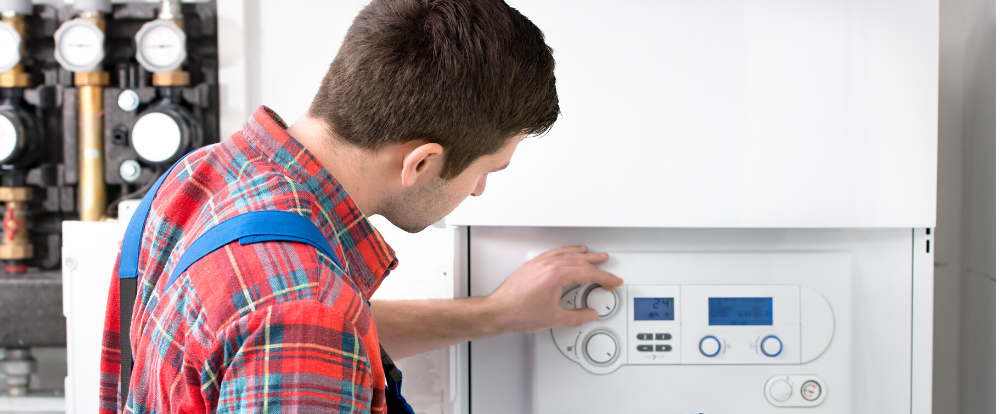 Digitising legacy processes, often paper-based, for your mobile workforce can bring many benefits. You can increase efficiency, while delivering better customer service, improving employee satisfaction, reducing costs and opening up new opportunities to compete.
Yet digital transformation for frontline workers, who have often had little IT support in the past, may present some challenges. To increase your chances of success, here are 5 key steps to take:
Find a high-level sponsor from the business who can explain to workers why they're being put through this change, address their concerns and encourage their input on making the transition as easy as possible. An effective sponsor is key to any project, of course, but especially one involving frontline workers who may not have previously used any kind of corporate IT.
Pay close attention to the user experience. Understand your users, how they work at the moment, and how you could make their work easier and faster in future. Involve a core group in thinking about those issues and in designing and testing how they'll interact with the app and its interface.
Create an appropriate change management programme. Change management is about moving your users from their current environment and way of working to being productive and effective in a new environment, as quickly and seamlessly as possible. You change management programme should start as soon as you start planning the project, be tightly integrated with your technical plan and include communication and internal marketing programmes to create buy-in for the change, as well as go-live training.
Choose the right device. A tablet may offer your developers more screen real-estate, but could get in the way when frontline workers are trying to do their job. In that case, you need to develop for mobile phones. You also need to consider issues like battery life and charging times, connectivity and the wider ecosystem of apps that you'll be able to build on.
Adopt an agile approach to application development. Agile development helps you stay close to users needs and build apps that fit seamlessly into their workflow by ensuring you're constantly reviewing requirements and delivering features incrementally. It will also help you to create an app that fully supports all core tasks from the outset, with no gaps that require frustrating manual workarounds. You can always add extra nice-to-have features later.
Focusing on these key areas here at Ancoris has allowed us to work with businesses like yours to create numerous award-winning solutions for mobile workers. To find out more about how we can address the mobile workforce management challenges in your business, download our infographic on Digital Transformation from Now to 2020 or come and talk to the experts in our digital transformation team.