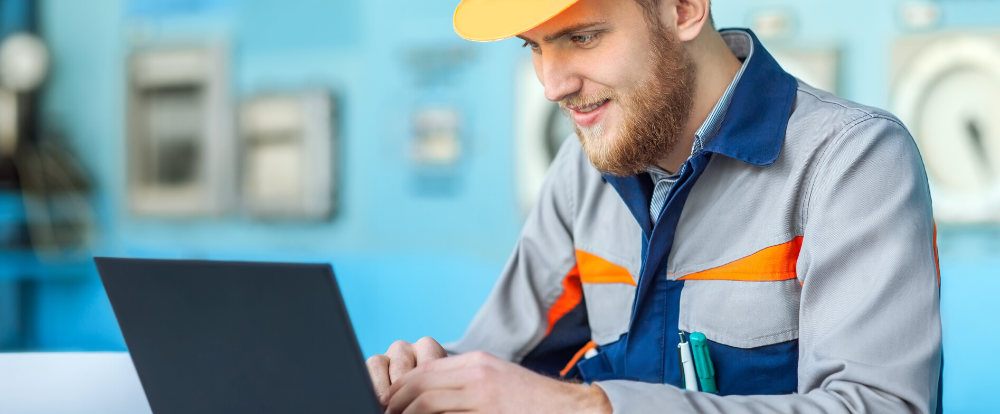 Many frontline workers have been left behind by corporate IT, still using clumsy and slow paper-based systems. Until recently, the available technologies were either impractical — getting in the way of workers doing their jobs — or too expensive to deploy and support for a remote workforce of hundreds or thousands.
All that is changing, thanks to five key technologies:
low-cost Android devices in a number of form factors, including phones and tablets. Not only are they inexpensive to deploy initially but also offer a low Total Cost of Ownership, as they can be managed and maintained remotely.
cloud-based development tools that allow secure, scalable and feature-rich custom mobile apps to be quickly developed and deployed. These custom apps can:
integrate with team productivity tools like email, calendar and CRM systems
access and update data in line-of-business solutions, whether running in the cloud or in traditional data centres
incorporate functions from off-the shelf apps to handle tasks such as scanning barcodes, taking readings from wireless devices, or drafting floor plans.
mapping and location intelligence solutions that can optimise workers' schedules and travel time and help them locate where they need to go once they arrive. Using their mobile device, workers can access the list of jobs for the day and see the best route to take to the next job given current traffic conditions. Once they arrive, they can be guided to the exact locations on a site where the work is to be done, saving them even more time.
machine learning capabilities, which have a host of applications. For example, natural language processing means technicians whose hands are busy can listen to instructions or record test results using their voice. Image recognition can help them identify what they're looking at: a pest control technician confronted with an unfamiliar pest, for example.
data analytics and visualisation tools that can add value to the data in custom apps, giving workers immediate feedback or drawing attention to issues that need their attention. Heat maps, for example, can show if problems are clustered in a particular location, so a technician can look for a root cause.
At Ancoris, we've used all these technologies to help customers create award-winning solutions for mobile workers. To find out more about how to use these game-changing technologies to address the mobile workforce management challenges in your business, download our guide to turning your frontline workers into cloud workers or come and talk to the experts in our digital transformation team.