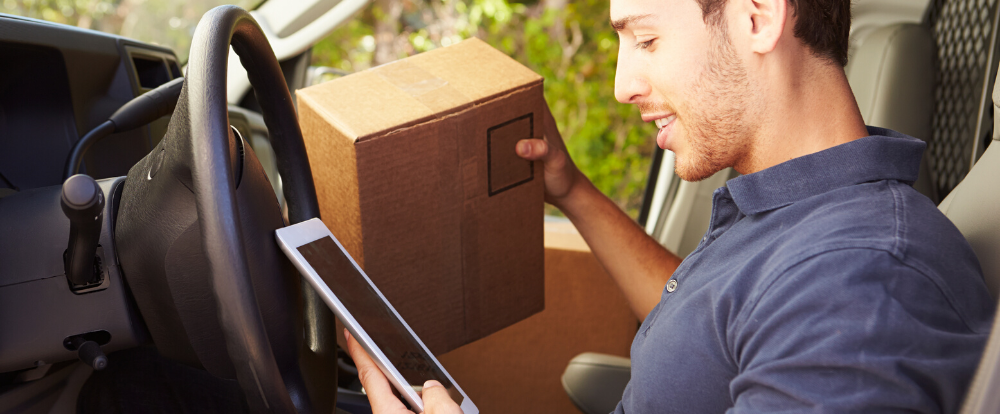 We're constantly hearing about new companies that have shaken up a sector with cutting edge technology. But the most effective digital transformation projects often involve digitising existing paper processes, especially for frontline workers who have, until now, been left behind by IT.
Digitising paper processes for mobile workers helps you:
increase the efficiency of each worker. Providing them with faster access to data about jobs, customers and customer sites, as well as relevant reference materials, can shorten site visits by up to 30%. Integrating a job app with mapping solutions lets you direct workers to their next job by the fastest route, so less time is wasted on travelling. As a result, mobile workers can complete more jobs in each shift.
improve customer service. As well as giving mobile workers fast, easy access to all the information they need to deliver services, a well-designed app helps them record information about their visit more quickly and accurately, while customer records can be updated immediately. There's no need to wait for data from paper forms to be entered, so customers receive results reports more quickly. And it's easier for customers to audit services, especially if that involves external regulators inspecting sites and installations alongside field workers, because customer data is always up to date.
deploy your workforce more flexibly. Workers no longer need customer-specific knowledge to be able to deliver the same quality service. Instead, any worker can support any customer, no matter how complex, because they have all the data they need to serve them. You can also update schedules throughout the day, letting you allocate workers to new high-priority tasks or re-allocate work if a site visit takes longer than expected.
improve employee satisfaction, by giving mobile workers tools that match the way they work and help them do their jobs more easily, more quickly and to a higher standard.
gain competitive advantage through innovation in products and services. Processes can be redesigned to support improved communication and collaboration, enable end-to-end ecosystems incorporating IoT devices, or allow customers to explore and analyse their data through self-service portals.
reduce costs. Digitising paper processes will reduce the headcount needed for data entry, lower your printing and stationery costs, and minimise travel time and fuel costs for mobile workers. Today's mobile phones also let you give frontline workers a single device that meets all their needs, is easy to support remotely, and offers a low TCO compared to traditional field worker solutions like PDAs.
To find out more about how digitising paper processes can transform mobile workforce management in your company, download our guide to connecting mobile workers with Google Cloud or come and talk to the experts in our digital transformation team.