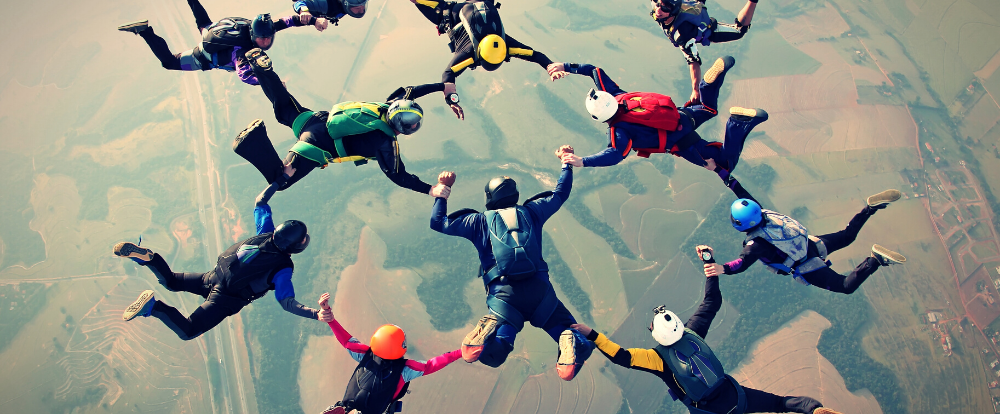 If you're using Google Workspace and you want to share corporate data securely within a team or project group, or with a customer or supplier, then you should be using Shared Drives (formerly Team Drive).
Like your personal Google Drive, Shared Drives let you securely store, search, access and share a wide range of files, from Docs, Sheets and Slides to PDFs, images and videos. You benefit from encryption of data at rest and in transit, fine-grained control over who can see, edit, share, download and print files, and activity logs to track the history of each file. Just like individual Google Drives, Shared Drives can also be accessed from and synchronised with your computer using Drive File Stream.
Shared Drives belong to a team, not an individual
This means:
1. Everyone on the team always sees the same content
If you put a file or subfolder in the Shared Drive, it's immediately available to everyone who has access to that drive, with no risk of someone who needs access accidentally getting missed off the distribution list. You can even use Google Groups to manage access to a Shared Drive: if you add someone to a Group, they'll automatically get access to all the content in all the Shared Drives linked to that Group.
2. You don't lose access to files if someone leaves
Files created in a Shared Drive or transferred to a Shared Drive belong to the Shared Drive, not the individual who created them. Even if team members leave, their files stay in the Shared Drive, so your team can continue to access them from anywhere on any device.
3. You gain extra security
You can more easily maintain confidentiality with customers or suppliers and avoid documents accidentally being sent to the wrong person by setting up a separate Shared Drive for each business partner or each project. As long as someone has a Google Account, even if it's on a different domain, you can give them access to the relevant Shared Drives.
You can more easily keep confidential HR, Financial, Legal or R&D content secure, while ensuring everyone who needs it has access, by setting up one or more Shared Drives for those teams.
4. You can share documents across the whole company
Of course, you can also create an organisation-wide Shared Drive for documents everyone needs to access, such as company policies, health and safety documents, forms for expenses or leave requests, and so on.
Shared Drives are available as part of Google Workspace Business, Education and Enterprise editions. If you'd like to find out more about how Google Workspace can help you store and share enterprise data more securely, read about how to solve content management challenges with Google Workspace Essentials or come and talk to the experts in our Google Workspace team.
Edited February 2021
First published February 2020