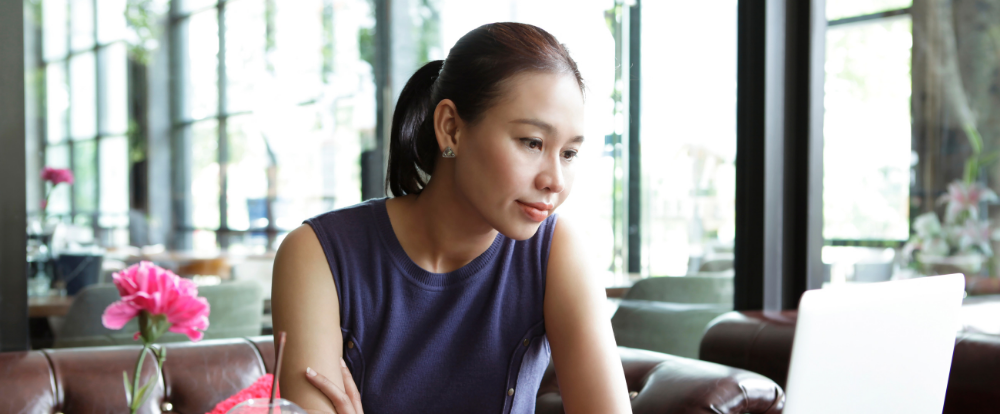 We are happier, more productive and effective when we have the freedom to collaborate and innovate using tools we are familiar with. Below we discuss our 3 favourite tips from Google Insights for the Workplace.
Here are 8 ways you can innovate like Google
Google Chairman, Eric Schmidt says "The story of innovation has not changed. It has always been a small team of people who have a new idea, typically not understood by people around them and their executives." below are Eric's top 8 tips.
Think 10X
Don't just improve things by 10%, can you improve it by 10x?
Launch, then keep listening
Can you release things in beta then user customer feedback to keep on improving?
Share everything you can
Do you share as much as possible? Employees should work for the company foremost; your department and job come second.
Hire the right people
It's not just about the right qualifications; it's about the right people!
Use the 70/20/10 model
70% of projects are dedicated to core business
20% of projects are related to core business


10% of projects are unrelated to core business

Look for ideas everywhere
If your horizon doesn't change how can you expect to stimulate new ideas?
Use data, not opinions


Data usually beats opinions so why not review your data before deciding what to do next.

Focus on users, not the competition
If you focus on users, everything else will follow.
2. Work Happy
We know that when people are happy they perform better. Staff using next-generation tools are 20% more satisfied on the job, 31% more productive, 33% more helpful to colleagues, and 37% better at sales. These margins are significant and as an employer you are missing out if you overlook the importance of creating a happy working environment.
Google have identified the following as key areas to focus on when creating a happier workforce:
Understand that work is changing
Winning the war for talent
Growing a better workforce
Better collaboration means better engagement
Love the way you work
Create Success Stories
According to Theodore Levitt, former economist and professor at Harvard Business School, "Creativity is thinking up new things. Innovation is doing new things." To leverage the power of our creativity and innovation we must communicate our success stories with the wider organisation.
Connecting the most creative minds with modern tools that let them sync, share and collaborate in real time from anywhere on any device are critical to success.
Inspiration can come from anybody at any time. The best way to transform a brilliant idea into a true innovation is to share it immediately and work on it together. Over the next three years, the requirement to collaborate in real time is predicted to double and those who have already started their collaboration journey are already outgrowing their competition.
Working with our digital transformation specialists
If you're involved in the busy day to day and your teams have been working with a process a certain way for years, it can be hard to step back to imagine doing it in a totally different way.
Got an idea to transform your business and want help bringing it to life? We're all ears. We design, build and manage customised mobile and cloud apps to meet your specific needs – either alongside your team or for you. Our early prowess in mastering APIs led to Google itself becoming a customer and us building their Exam Platform. So not only do we know our onions but you can trust us to deliver innovation and edge in spades.
If you'd like to find out more about how we can help you with your own digital transformation journey, why not take a look at some of our customer success stories or talk to our Digital Transformation Specialists.