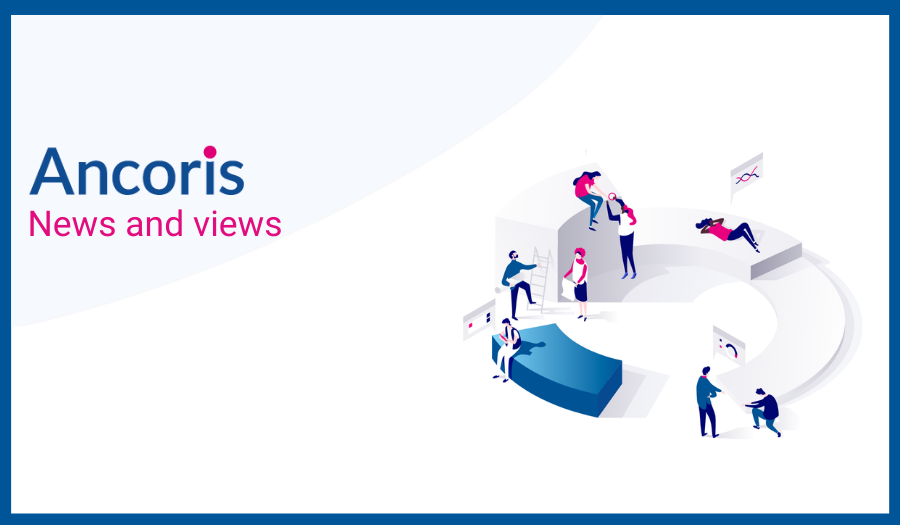 Ancoris has announced a major new release of the Cloud Skills Academy at IP Expo on 17 October, following the company's recent acquisition and integration of Cloud Skills. The Cloud Skills Academy is an e-learning and e-support resource for Google Apps customers designed to accelerate user adoption of Google Apps and keep users up to date with the latest features.
The new Cloud Skills Academy has undergone a redesign to make it easier for users to find information as quickly as possible.
From our experience of Google Apps, and from talking to our existing customers, we believe there are three main situations where users and new joiners may need help in Google Apps:
During their first days in Google Apps
This section of the Academy provides on-line lessons and support for the key features of Google Apps Email, Calendar, Drive, Docs and Sites which a user would need to function successfully in a Google environment.
To learn about new features
New Features are released frequently by Google. The Cloud Skills Academy is always up-to-date with any significant new features and provides a resource to keep users informed about new functionality, so that an organisation can maximise its benefit from the new capabilities.
To find the answer to a specific question on Google Apps
A moderated forum allows end-users to ask questions about Google Apps and receive a response from the Ancoris support team within one working day, as well as receiving advice or tips from other Academy users.
Ancoris has built the new Academy release around these scenarios, making it quicker and easier for users to find what they need and providing a resource to which your helpdesk can direct users.
Major changes include:
Simpler Navigation: Navigation between topics has been simplified, allowing users to follow the eLearning in a linear fashion, or simply dip in and out to learn what they need, when they need it.
Mobile Device support: The Academy is now "responsive" and adapts to be accessible from most smartphones and tablet devices.
Google Apps "More" menu integration: To make it even easier for users to get just-in-time training on Google Apps, the Cloud Skills Academy can be added to the Google Apps 'more' menu by your administrators.
Single sign-on: Single sign-on with your users Google Apps account provides instant access to the Academy from any Google Apps screen and without the need for extra usernames or passwords.
Customer branding and custom content: an option is now provided to allow customer branding and custom content links (e.g. to Google project sites, customer best practices and helpdesk).