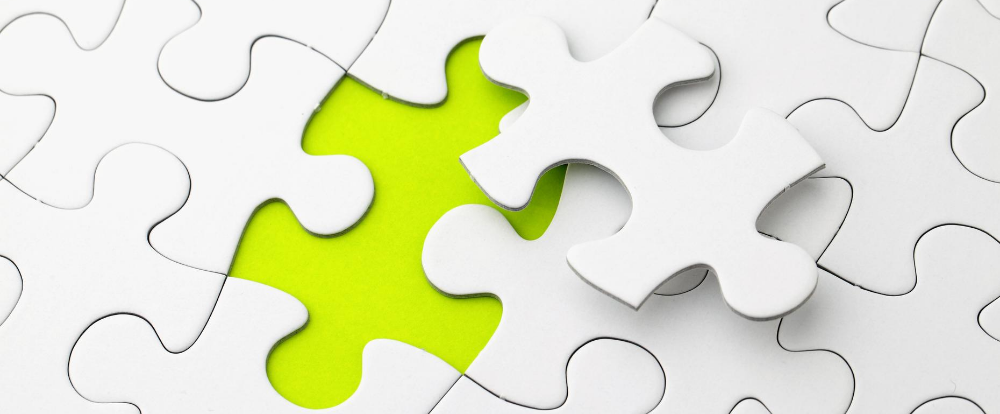 How and where we work has changed. Many of us have gone from only occasionally working from home or on the go to working remotely full time. This shift to working in distributed teams, where we don't meet in person every day, means we need a shift in the tools we use. We need to move away from (or supplement) heritage productivity tools designed to boost individual productivity in the traditional office to ones that allow us to connect and collaborate from anywhere.
To meet this need, Google Workspace Essentials (Formerly G Suite Essentials) provides your teams with everything they need to make remote teamwork more seamless and effective.
With Google Workspace Essentials, you get:
Simple, secure, reliable video conferencing from any modern browser, with no need to install new software or plug-ins, through Google Meet. You just set up a meeting — for up to 150 participants at a time — and share the link. And because Google Meet runs over Google's robust and secure global infrastructure, you get consistent performance and reliability, video and audio quality optimised to match each participant's available bandwidth


Real-time collaboration on reports, proposals, presentations, forms, questionnaires, intranets and extranets. Google Docs, Sheets, Slides, Forms and Sites make it easy to work together from anywhere, with everyone able to see comments and changes as soon as they're made. That means you can hold a conversation right inside a document, with no need to switch to email or pick up the phone.


Secure access to the same content from anywhere on any device, through Google Drive. Because there's only ever one copy of each file, you can be confident everyone is always looking at the latest version, with everyone's changes and suggestions incorporated. Shared Drives also make it simple to ensure everyone on a team or project has access to all the same files, while it's quick and easy to share files with people outside the team as long as they have an e-mail address. (And it's just as quick and easy to revoke their access if they no longer need to see something).


Fast, easy adoption. Because Google Workspace Essentials is designed to work alongside many of the business tools you already use, it's quick and easy to implement. There's no need to migrate your email system and it offers seamless integration with existing Microsoft Office environments. And Google Workspace intuitive tools will already be familiar to many employees who are using Google apps in their personal lives.


A cost-effective solution that can be added to your business without the need for support from IT and which can deliver monthly savings of more than 60% compared to using Zoom and Box.
The basic version of Google Workspace Essentials gives you Meet, Drive, Docs, Sheets, Slides, Forms, Sites and Keep, as well as Admin consoles, to help you manage users and security. With the Enterprise version, you get access to additional features in Meet and Drive, along with Vault for archiving and e-discovery, and the ability to manage user devices.
To find out more about how Google Workspace Essentials can help your team work remotely, connecting and collaborating effectively from anywhere, take a look at our dedicated Remote Working site or come and talk to the remote working experts in our Google Workspace team.