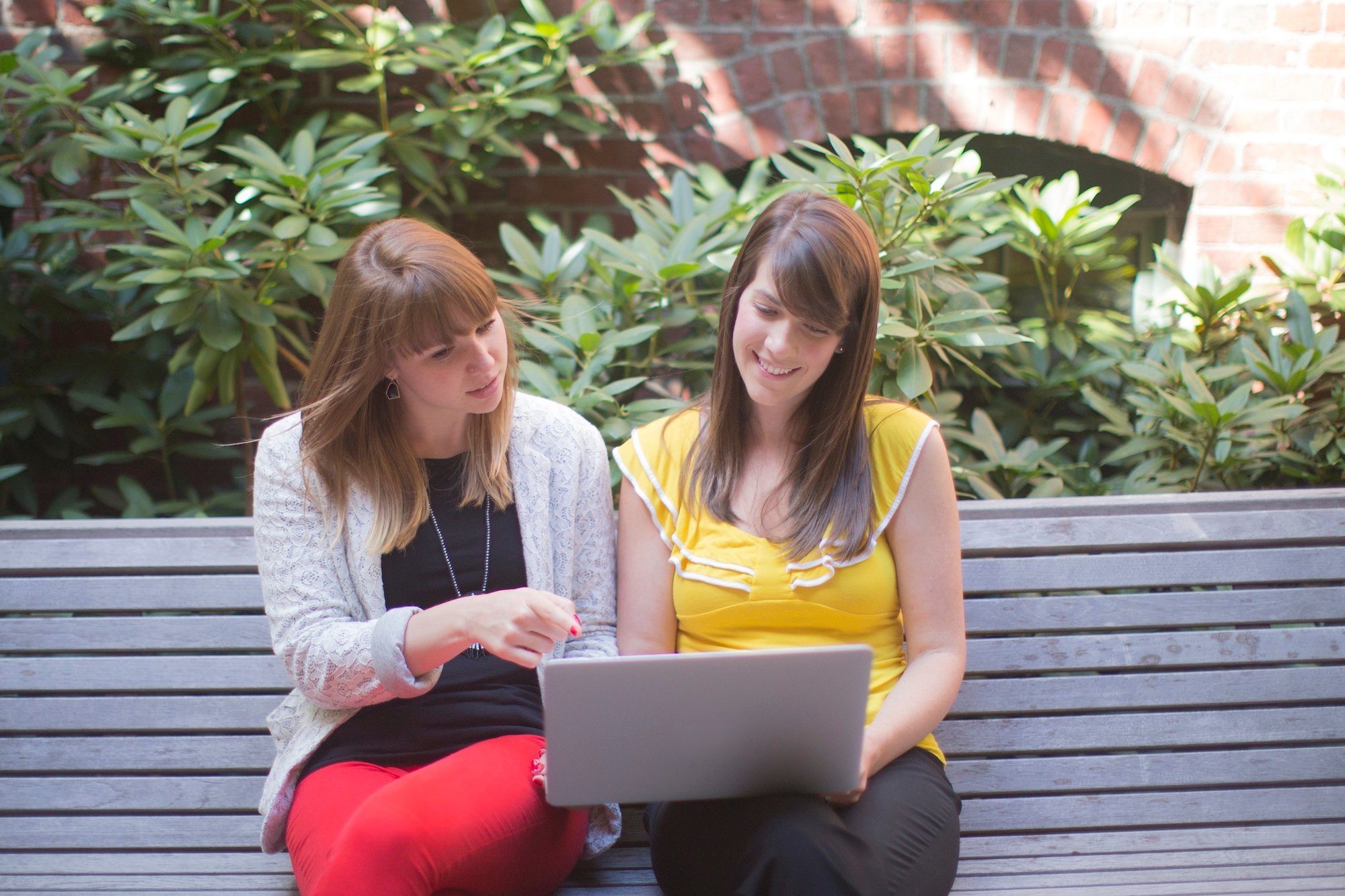 Computers have taken much of the drudgery out of our working lives, but we're still faced with plenty of routine and mundane tasks. Deciding where to store a file and finding it again later. Figuring out what to say in reply to an email or how to use the data in a spreadsheet to get answers to business questions. Coordinating calendars to set up a meeting.
Google has built Google Workspace (Formerly G Suite) with innovative technologies that remove the mundane and help teams collaborate more effectively, easily and quickly. Google Workspace "Smart, Simple, Secure" approach helps you deliver digital transformation and allows employees to focus on developing ideas, creating content and communicating more easily and effectively with colleagues.




Google Workspace is smart.
In Google Mail, Smart Reply helps you clear your inbox more quickly by suggesting three possible short replies to emails, saving you time and effort figuring out how to answer routine exchanges. Google has now added Smart Compose to help you draft longer, more thoughtful replies more quickly. Using Machine Learning, Smart Compose understands the context of your email, so it can make suggestions and pull in relevant facts like addresses. Both Smart Reply and Smart Compose learn your particular communication style from previous emails, so suggestions will sound just like you – and if the response isn't quite right, you can easily edit it.
Google Workspace is simple.
With Cloud Search, you can easily and quickly find the information you need, no matter where it's stored, in the cloud or on-premise. McKinsey estimates people spend an average of 20% of their time looking for information – Cloud Search gives you this time back to spend on something more useful. Of course, Google Workspace also makes it simple for teams to work together on documents. You don't have to wait for a colleague to send you an attachment to start working on it or worry about version control and collating suggestions.
Google Workspace is secure.
Because Google Workspace runs on Google Cloud, you benefit from Google's enterprise-grade end-to-end security, which is maintained by a team of more than 500 experts in cloud computing security. Google is now making that expertise even easier to access with Security Centre for Google Workspace, a one-stop shop that gives Google Workspace admins security analytics, recommendations for what to adjust to make their Google Workspace implementation even more secure, and investigative tools.
Google has also added the Google Workspace Alerts Centre to help admins – who typically receive more than 5000 alerts each day – focus on the most essential alerts and take action quickly. Finally, Google Workspace Data Regions allow customers to choose where the primary data for their Google Workspace applications are stored at rest. You can ensure, for example, that your data is always held in EU data centres.
For more information about how Google Workspace can help you transform your business through greater collaboration and increased productivity, come and talk to our Google Workspace team.
Updated December 2020
First published January 2019