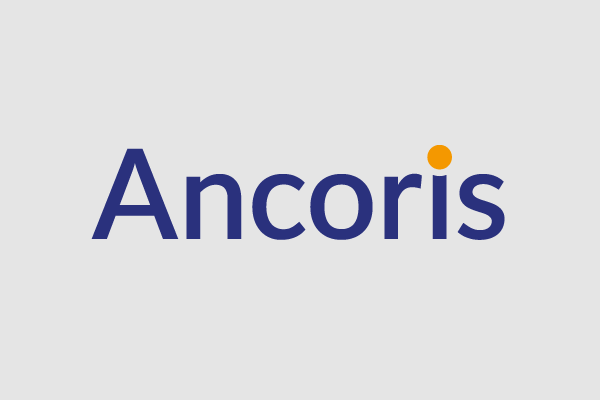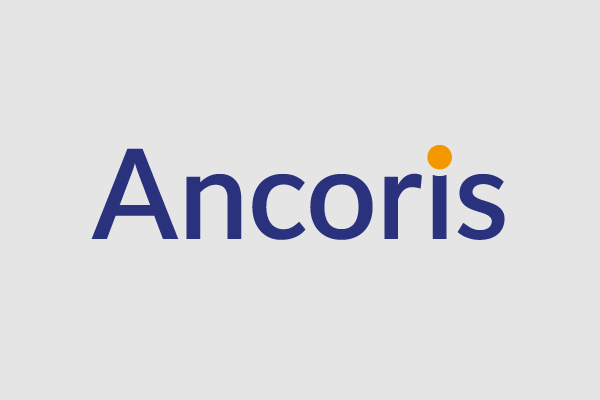 With collaboration being a key driver for business success, users want to be able to share information easily, but the IT team needs to make sure data doesn't fall into the wrong hands. If corporate systems don't allow staff to collaborate, they'll turn to unofficial channels outside the control of the IT department - creating a whole new set of security headaches. IT teams need solutions that support collaboration while ensuring information is only shared with the people who should be seeing it.
Google Apps for Business was designed from the ground up to let you collaborate effectively but securely in a shared, distributed environment. The controls that make sure data is only seen by the people who are authorised and authenticated to see it were developed alongside the technologies that allow users to work with and share their data. That means security is built into the DNA of Google Apps rather than simply wrapped around hosted software originally designed for a single organisation and running from a single site.
In addition, Google Apps has been designed to give you much tighter control over who you share your data with than many traditional collaboration solutions such as the Microsoft Sharepoint component of Office 365. Rather than simply granting access to everything on a shared drive or folder to a whole group, you can decide exactly who sees each item on a case-by-case basis.
Google Apps also stores all data in the cloud, meaning all your information is subject to the strict security and backup provided by Google. Because Office 365 is a hybrid cloud, some data is stored in the data centre but some is still kept on users local machines. That puts it at much greater risk of being lost, stolen or corrupted. With Google Apps, you won't lose data if a user's computer crashes, is stolen or is damaged in a fire or flood. If a user's computer or smartphone is stolen, an administrator can remotely log out any Google tabs open in the browser, so the thief can't access anything without the user's password.