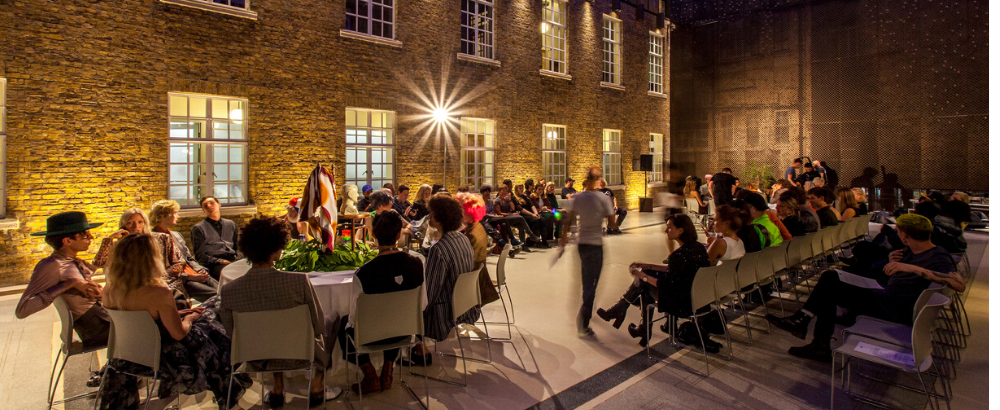 Today's post is from Rob Miller, Director of ICT at the London Borough of Hackney. The London Borough of Hackney serves over 280,000 residents and is the creative heart of London. It is home to Tech City, to Hackney Central's growing fashion district, to the artists, makers and developers of Hackney Wick, and to the vibrant nightlife of Dalston and Shoreditch.

The London Borough of Hackney has undergone a complete transformation over the past 20 years. Our public services, transport and schools have gone from the worst in the country to amongst the best. This is the result of many years of hard work and we see moving to Google Workspace as an important step in the next stage of our journey.

We knew from the outset that to transform our services we need to continue to transform how our people work - we can't rest on our laurels. Our users need modern workplace tools that will help them work collaboratively, flexibly and with fewer barriers to getting things done.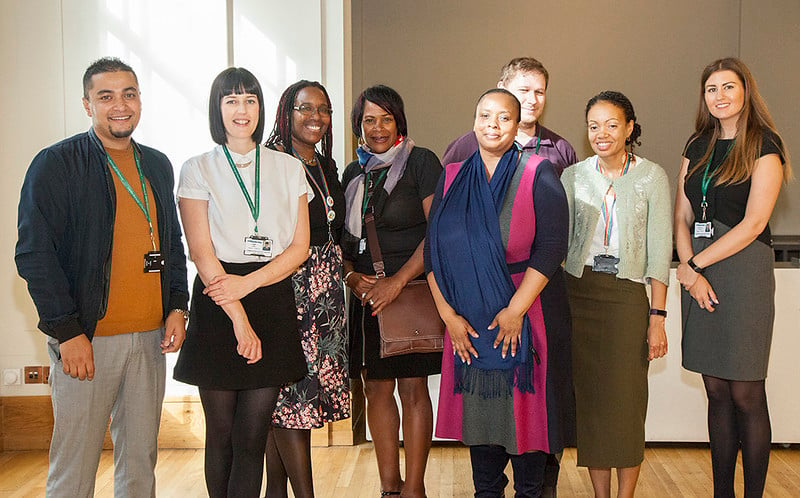 We looked at the modern technologies on the market and ran pilots of different platforms involving staff across a range of teams so that we could understand how the tools helped them with their work. When we asked our pilot users for their feedback, it was clear that Google Workspace had the greatest potential to support the ways that we want to work in future. It was also the easier of the two platforms to implement and support technically and has the potential to help us reduce technology costs in the longer term.

Working with Ancoris, we have now rolled out Google Workspace to over 4,000 users across the organisation. With Google Workspace in place, we've been able to offer our people:
a modern and flexible work experience, making it easy for people to get work done wherever and whenever they need it. This will support our goal of retaining and attracting the best people.
enhanced mobile access, with a consistent user experience for users across mobile and desktop devices. As part of this, we've been able to introduce 'Grab n Go' Chrome devices, letting us take a low-cost, flexible and easy to manage approach to meeting the needs of users who only need to use a laptop occasionally.
real-time working and collaboration. Users no longer need to check documents in and out, email copies back and forth, or wait for others to finish their edits. They can just get stuff done.
new opportunities for teams to work together, using social tools such as Currents (formerly Google+) and Google Meet. It's now much easier for people to share information and working together is more natural, with fewer technology barriers. All of this is helping to break down boundaries between teams and with partners.
a modern and dynamic set of core tools that will continue to support us as we move forward, with new capabilities brought out on a frequent basis and the flexibility to connect easily with a wide range of other apps.
Above all, we've been able to place the emphasis on people rather than technology, providing a more intuitive 'consumer' user experience to make work simpler and more human. The result is that teams are benefitting from seamless collaboration and easy access to their work from any location and device, and are finding that they can work in new ways that just weren't possible with our previous technologies. All of that will help us continue to develop and improve our services for the benefit of the communities we serve.

To find out more about how Google Workspace can deliver your digital workplace, download the Ancoris white paper or come and talk to our Google Workspace experts.