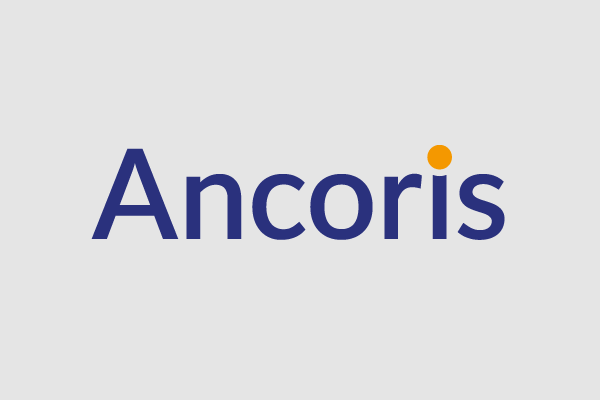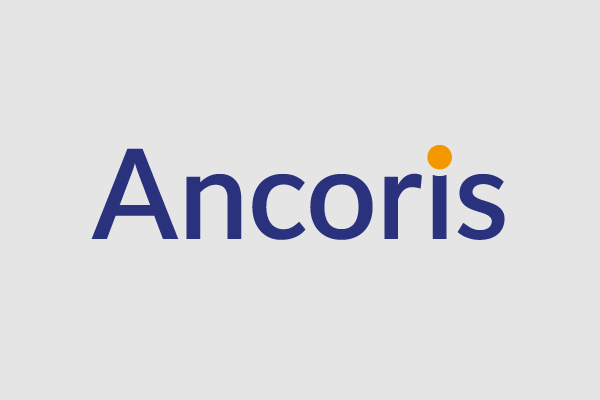 Employees are increasingly using their own smartphones and tablet PCs to work while theyre on the move: 40 per cent of devices used to access business applications are now personally owned, up 10 per cent on last year. This growing "consumerisation" of enterprise IT is boosting staff morale and productivity, so it's not something to be discouraged. Instead, IT departments need to find ways to easily support secure access to enterprise systems from all kinds of devices, not just Windows PCs.
Because Google Apps for Business runs in the browser, you can access the data and apps you need whether you're using Windows, Mac OS or Linux. Because Google Apps runs in the cloud, you can be connected whether you're at work, at home or on the road, and whether you're on your usual machine or at a public terminal. Finally, because Google Apps doesn't require you to install any software locally, there's no application support headache for the IT team. In short, Google Apps lets your employees choose the right device for them.
Because Office 365 was designed to work primarily with Windows desktops, it doesnt work well on many mobile devices. It also only provides browser-based access to a limited set of features. To be able to use a full range of applications, including Word and Excel, you need to install plug-ins and other software locally, creating the same kind of support headaches and costs youd face with a traditional IT solution.
As well as giving you access from any device and any location, Google Apps also gives you the confidence that the tools and data you need will be available when you need them. Google have built their platform to withstand expected hardware failure, with software and highly automated processes that support a 99.9% uptime SLA that has no maintenance window.
With the introduction of Google Offline, you can even carry on working even when you don't have access to the internet " if you're on a plane or train, for example. All of this means Google Apps really do lets you work any time, any place, with any device.