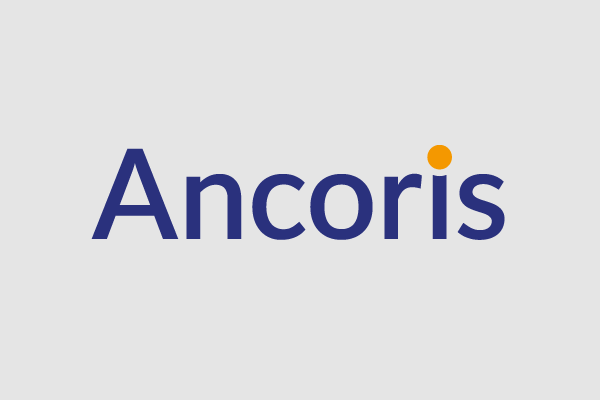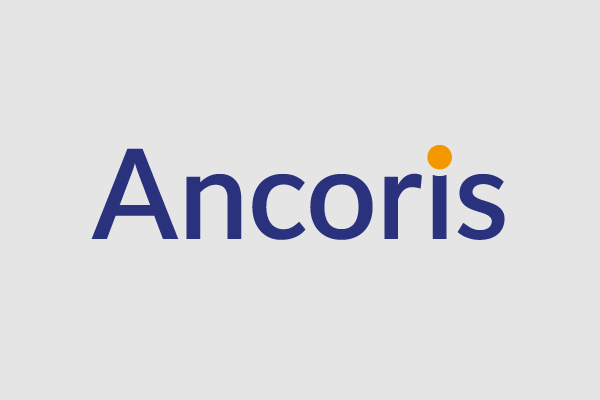 Email is now a mission-critical tool without which few businesses could function. Recent figures from the Radicati group suggests the average user sends and receives around 100 emails a day. However, email doesn't provide a competitive advantage; today, it's just a cost of doing business. That means you need to be able to provide quick, easy and reliable access to email at the lowest possible cost. If you can improve the way your staff communicate and collaborate at the same time, so much the better.
When Forrester Consulting looked at the financial benefits of switching away from traditional in-house email and collaboration tools to Google Apps for Business, it found organisations are able to cut ongoing costs by between 38 and 56 per cent. Those savings come from a mix of licensing, infrastructure and operational costs.
At the same time, users become more productive because Google Apps offers features in Gmail - as well as a range of other tools such as GChat, GDocs and Google Sites that come at no extra cost - that help staff to communicate more effectively both within the company and with external partners. Overall, according to Forrester Consulting, you can typically expect switching to Google Apps to pay for itself within around seven months and to deliver a return of more than 300 per cent over three years.
Google Apps for Business also brings simplicity to your budget, with a clear and simple pricing plan. You pay a fixed fee of £2.75 per user per month, and you can easily scale your costs up and down to match the actual numbers of staff in your organisation. By contrast, Office 365 comes with a confusing array of four main pricing plans and a number of add-ons, creating dozens of plan options - and you'll need to pay at least £15 a month for a plan that gives you a similar range of features to Google Apps for Business. In short, Google Apps gives you more for less than Office 365.