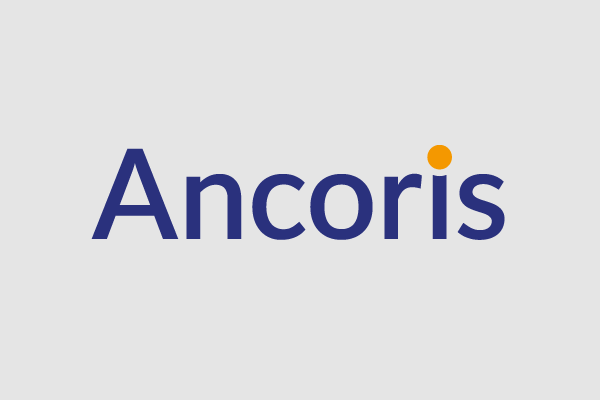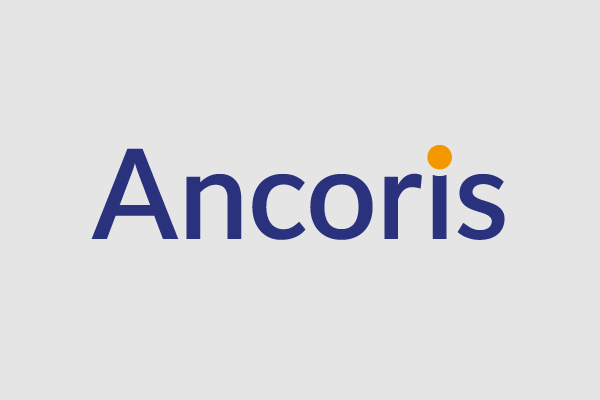 Historically, IT departments have spent 70 per cent of their budgets on simply maintaining their existing infrastructure. But analysts at Forrester Research warn that future success will require organisations to cut "business as usual" costs to just half their budget and devote the savings to business expansion and innovation to deliver competitive advantage. The headache for CIOs is how to free up those resources so they can use them in ways that support expansion and innovation in the business.
A key weapon in this shift of priorities will be moving to cloud computing, according to Forrester. One of the most obvious ways in which true cloud computing solutions like Google Apps for Business can help is that they provide low total cost of ownership. On top of that, because Google Apps applications are all browser-based, you don't need to spend time managing software licenses, installing patches and upgrades and periodically replacing applications: Google Apps handles all of that for you. Hybrid cloud solutions like Office 365 that depend on software running on the users device dont deliver the maintenance savings that you get with Google Apps.
Because everything runs in the browser, Google Apps also makes it easy for you to add more users and to quickly roll out standard applications to new locations, allowing your IT to flex and scale with your business needs. Unlike Office 365, Google Apps doesnt require you to install software on users devices or to restrict users to a small number of supported devices to control costs.
Another advantage comes from the fact that true cloud applications like Google Apps are constantly evolving. This means you can take advantage of new features and new ways of working sooner rather than later, while the IT team and the rest of your staff dont need to go through the pain of a major system upgrade every few years.
Finally, because Google and its partners manage the technology, your own IT staff can concentrate on the needs of the business, making sure users have the right tools in place and know how to best use them to collaborate and innovate.