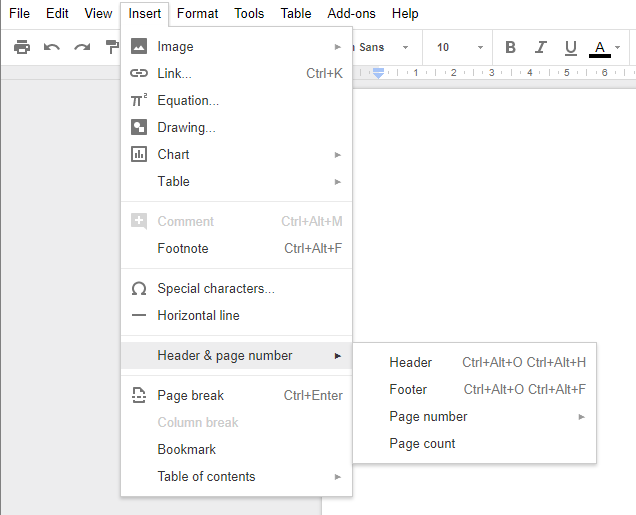 This month we have some useful new features across G Suite, including Google Sheets and more updates to new Google Sites. You will also notice some helpful analytics in Google+.
Google +
Community owners and moderators can now view insights on their community to see membership and engagement stats.
Click on the Manage button in a community, then on the Insights tab to view this information.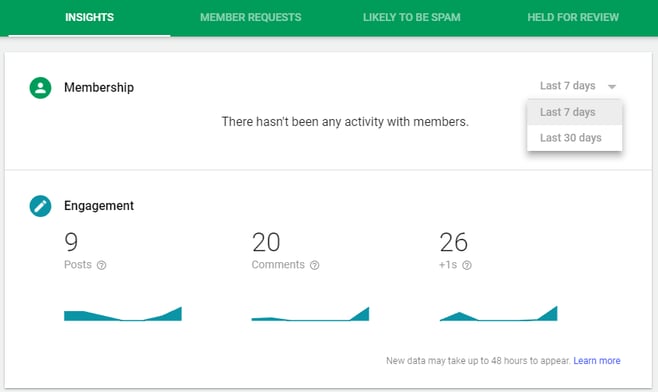 Google Sites
You can now embed JavaScript and HTML into a new Google Site, allowing you to embed widgets such as Twitter feeds and other useful information.
Watch our how-to video to find out more about adding HTML and JavaScript to a new Google Site:
Google Docs, Sheets and Slides
The menu system in Docs, Sheets and Slides has been tidied this month, with certain commands being grouped together to allow easier access to common features. For example, if you wish to add a header, footer or page number in Docs, this can all be done from the same submenu: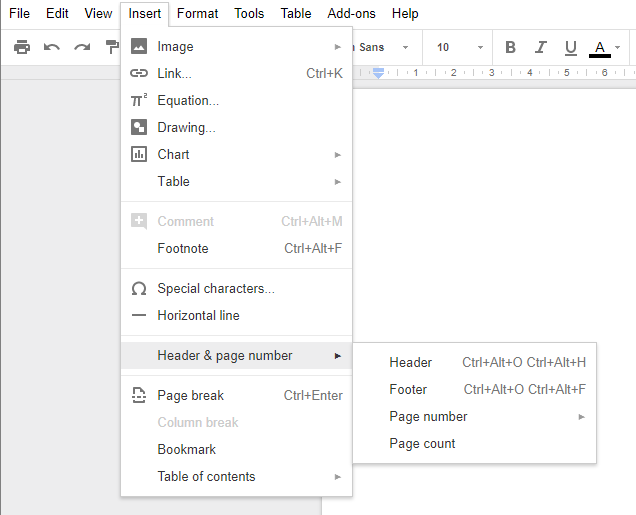 Google Sheets
Sheets have introduced some exciting new features to help you to explore and analyse your data.
Sheets will suggest pivot tables based on your selected data
You can ask questions in Explore to show results in a pivot table
Sheets will display function suggestions as you type a formula
You can create waterfall charts to show sequential changes in data e.g. incremental breakdown by month
You can Import fixed-width data quickly and split the data automatically into columns in the new sheet
Watch our how-to video to find out more about new Google Sheet functionality:
Hangouts Meet
And finally, some great news if you're a Hangouts Meet user - you can now host up to 50 participants on a hangout.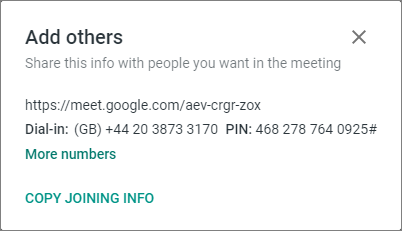 For more information about G Suite, or to speak to one of our experts, please click here.