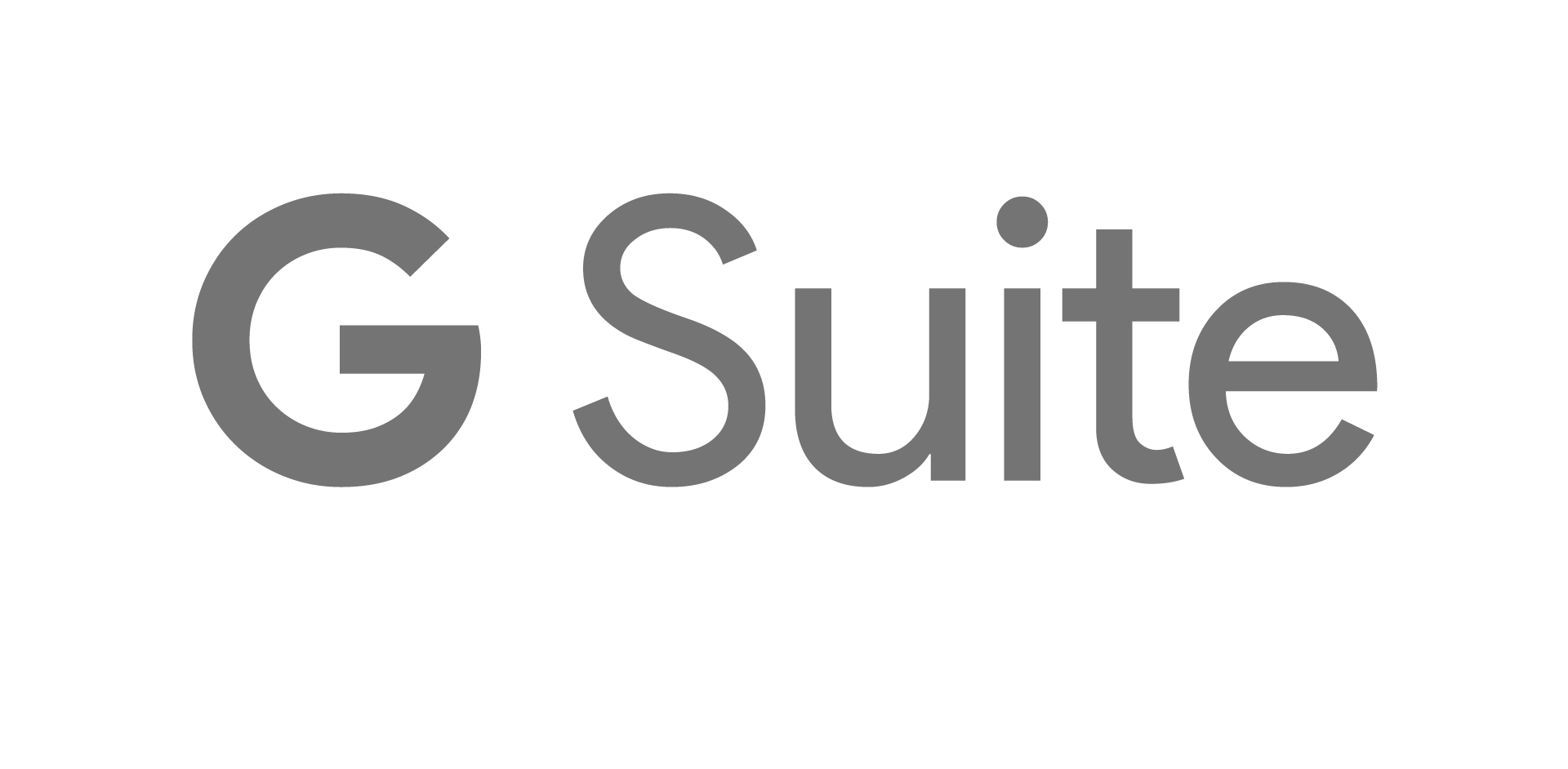 November saw a significant update to Hangouts Meet with the ability to record meetings, plus some useful additions to the Calendar, Docs and new Google Sites in G Suite.
Google Docs
When you copy a document, you can now choose to copy all comments with the document, keeping a history of all collaboration.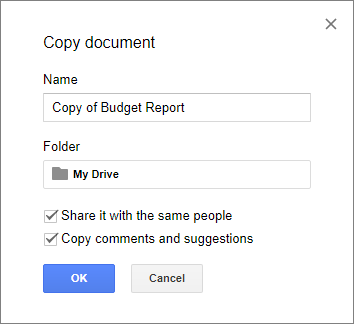 These comments and suggestions will contain a note indicating that they were copied from the original document.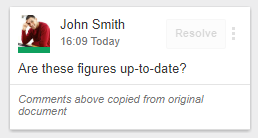 *Note that this option only shows when you copy a document from within Google Docs. If you right-click over a document in Google Drive to make a copy, you will not be presented with these choices.
Google Docs, Sheets and Slides
A new way of inserting images has been introduced across Google Docs, Sheet and Slides, to allow you to insert images from your computer, Google Drive or by URL even more easily.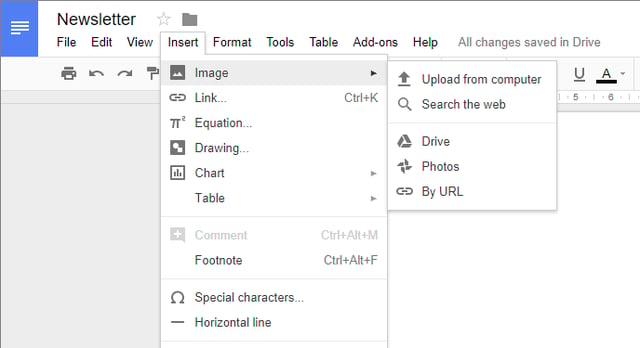 If you choose the Drive option, a new pane will show on the right-hand side of the screen that allows you to choose images from recently accessed files, My Drive or Team Drives.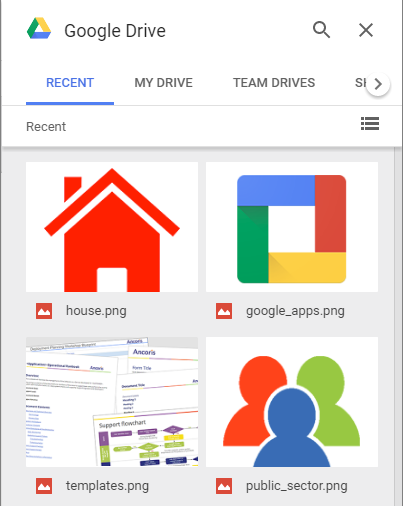 Hangouts Meet
Enterprise customers can now record hangouts if they are using Hangouts Meet. Hangouts will be recorded as a video, with all sounds and screen sharing included in the recording. When recording is complete, the file will be stored automatically in the meeting organiser's My Drive.
Watch our how-to video below to find out how to record a Hangout in Hangouts Meet:
Google Sites
New Google Sites continue to have new features and functionality added, this month with global footers. You can add a footer to all pages in the site, and can turn the footer off on specific pages if required.
Watch our how-to video below to find out how to add global footers in the new Google Sites:
Google Calendar
Last month, Google rolled out the new Calendar interface, making it easier to view and create events, share calendars and more. If you use the new Calendar interface, you can now copy Hangout Meet links between calendar events, allowing you to use the same hangout code for different meetings in your calendar. This is especially useful if you schedule non-recurring meetings with the same team of participants.
Watch our how-to video below to find out how to copy Hangout links between calendar events:
For more information about G Suite from Google Cloud, please click here.